365 Day Recruitment is underway at CSULB !!!
(see Wikipedia of Sigma Chi "The Largest College Fraternity"below)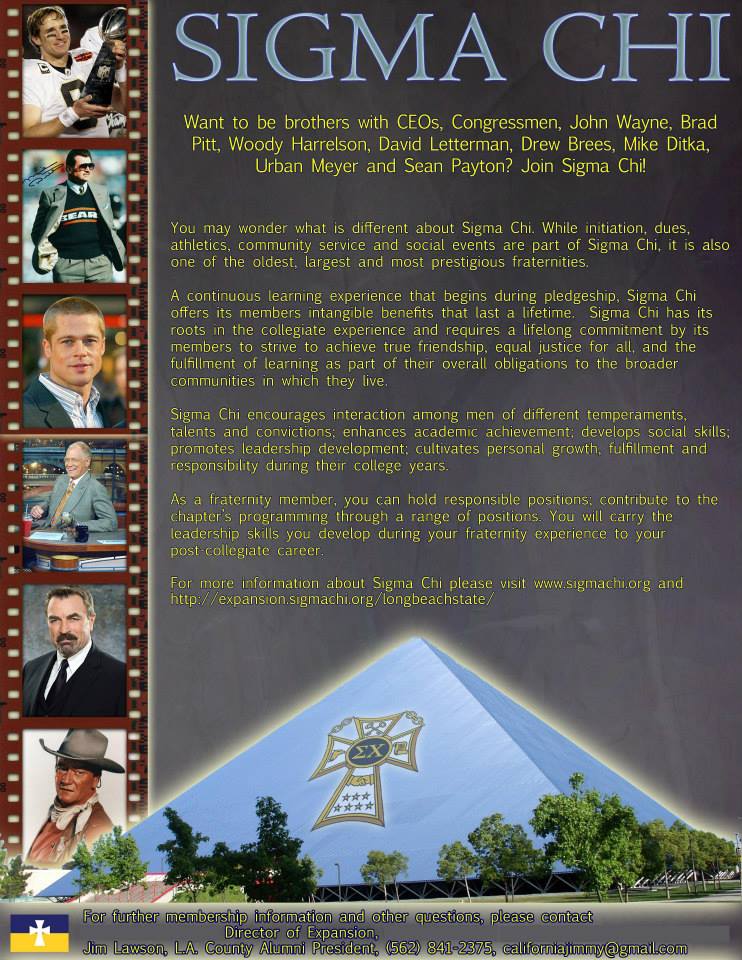 365 Day Recruitment NOW at CSULB !!!
Become a CSULB - Sigma Chi
CSULB is allowing Sigma Chi - "All Year Round Recruitment!"...
Contact:
Tom Chavez
President / Consul
of the
Founding Fathers at CSULB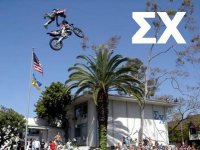 Thomas Chavez
(714) 759-2703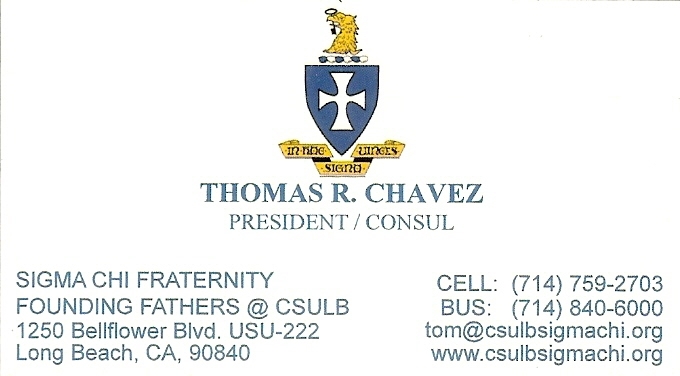 Founding President 2010 - 2013
Founding Derby Daddy
Founding Sweetheart of Sigma Chi Chairman
SIGMA CHI CHARTER - (VIDEO)


Tom Chavez presiding over Installation of the Charter and the Founders with the International Sweetheart of Sigma Chi.
International Grand Consul & the Past International Grand Consul present at Signing Ceremony, Saturday, November 23rd, 2013 at Virginia Country Club.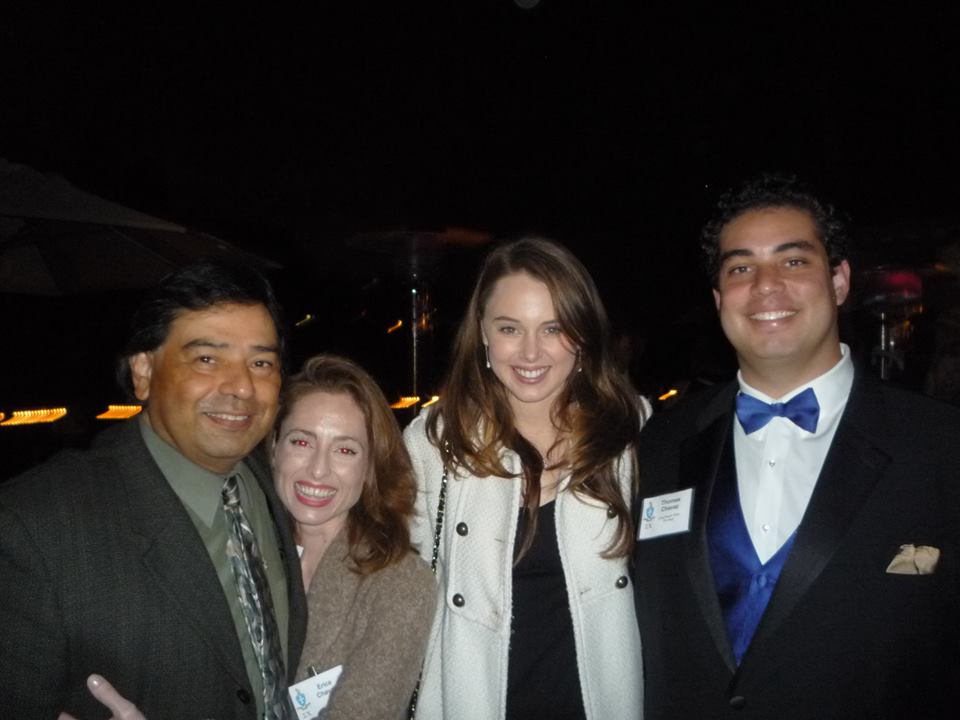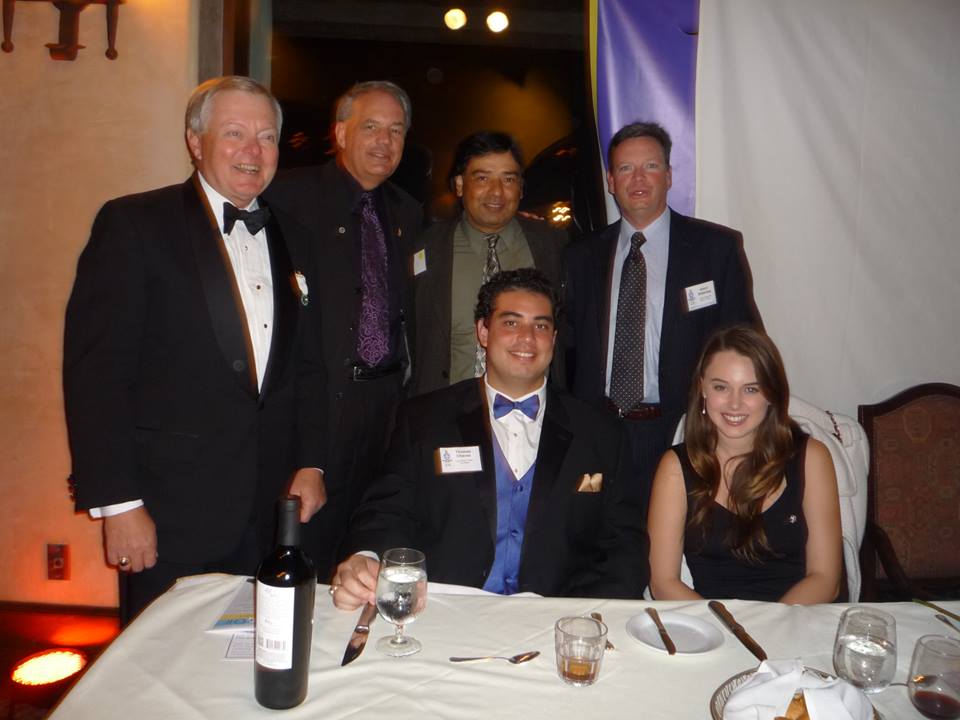 "Interesting Links to Click on!"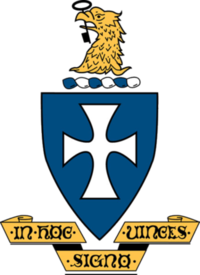 (click here for): Wikipedia - Sigma Chi "the Largest Greek College Fraternity..."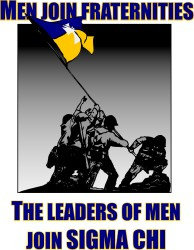 (click here for): some very early stages nostalgic Facebook Recruitment Photos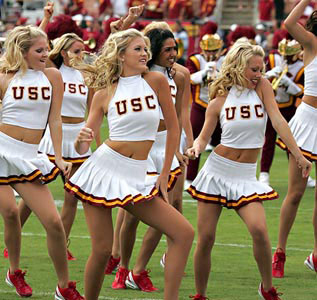 Thanks to our helpful local USC Chapter Bros & Lil Sisters
(click here for): CSULB's Sweetheart of Sigma Chi - Big Bros & Lil Sister Program
| National Support |
| Alumni Support Site at CSULB |
| View CSULB nostalgic historical Colony Site Here |
Some Historical Nostalgia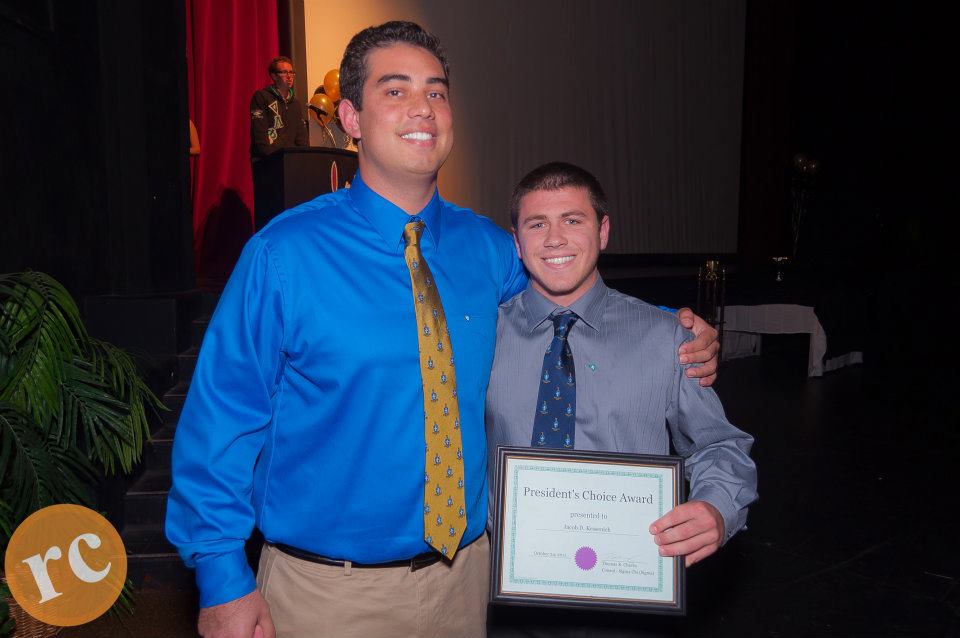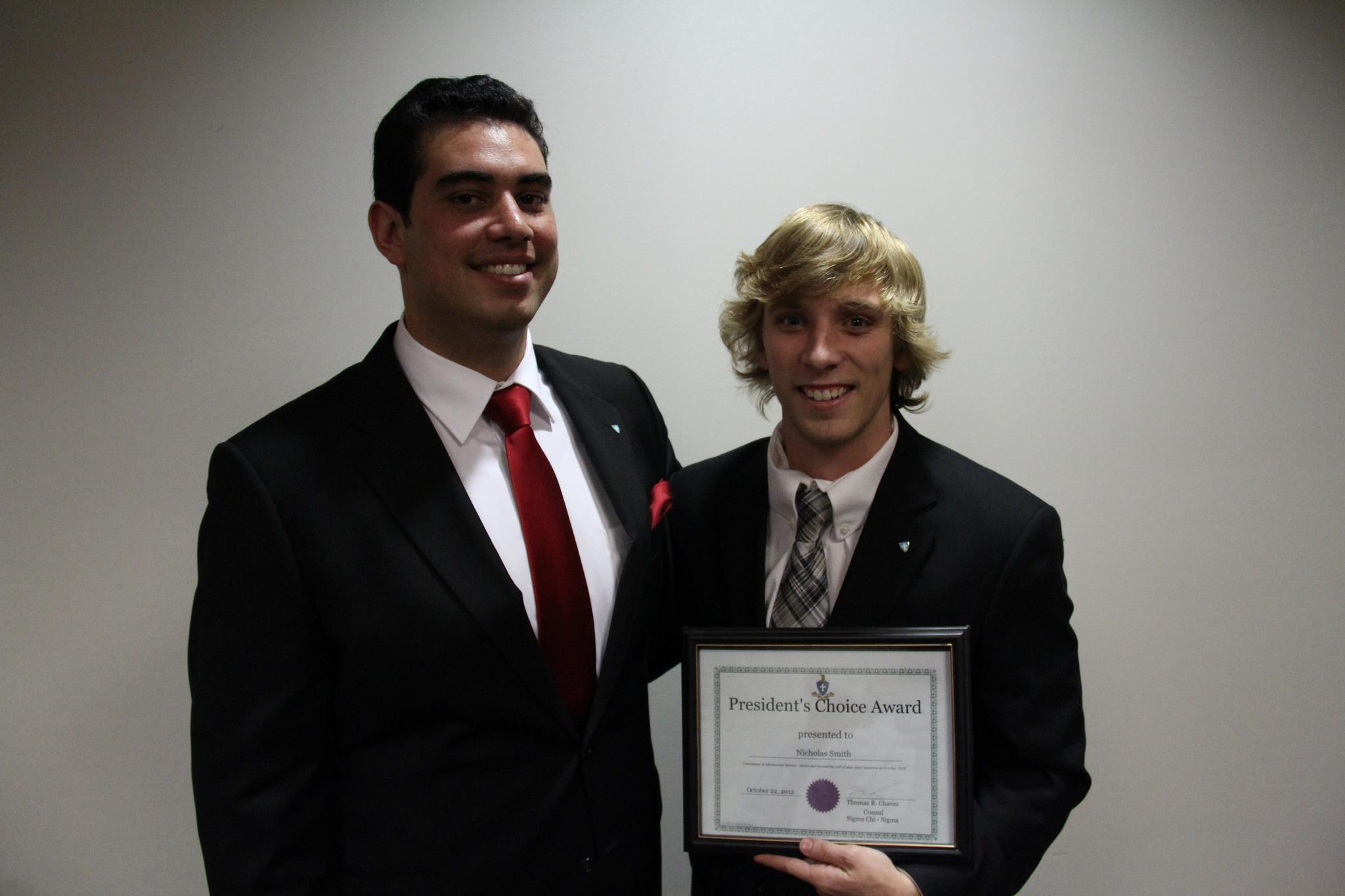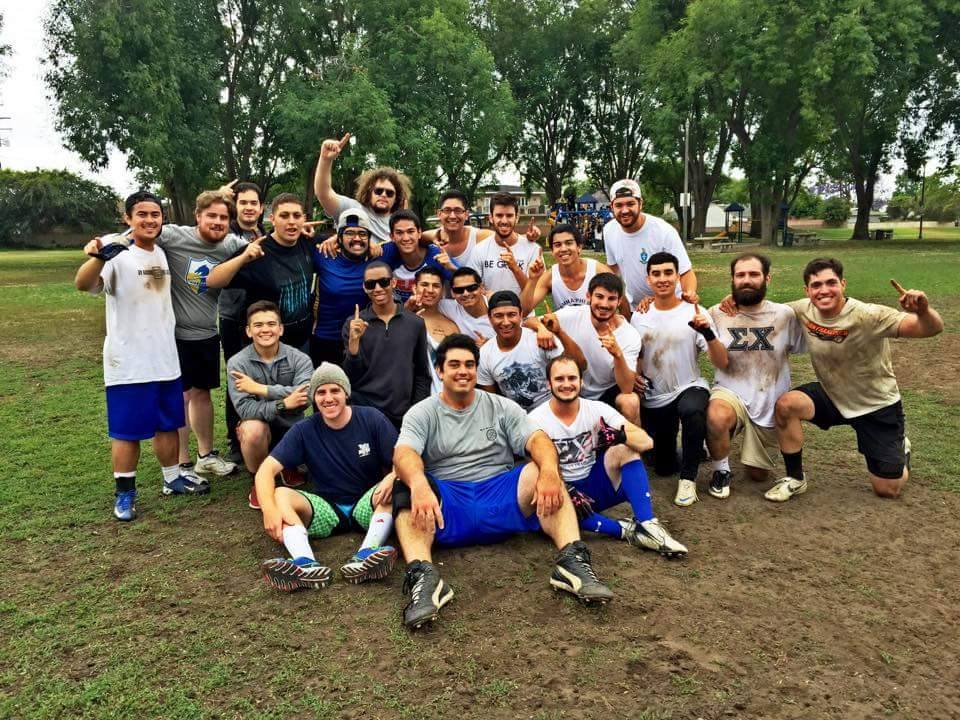 IFC Football - 1st Place
Greek Cup - 1st Place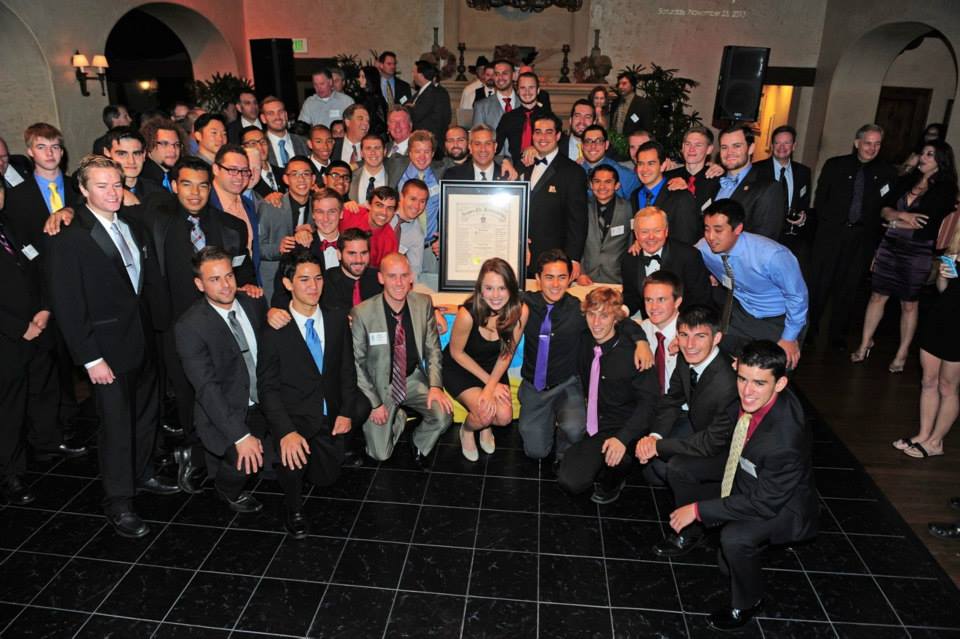 Tom Chavez/(Founder) with International Sweetheart & International President/(Grand Consul) & Chapter Members